focuses on helping HR decision-makers find the best talent faster. The tools enable candidates to showcase their talent in …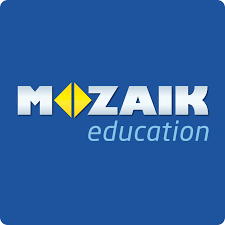 Mozalearn integrated system offering Innovative 3D education in the class for students. This provide an interactive learning …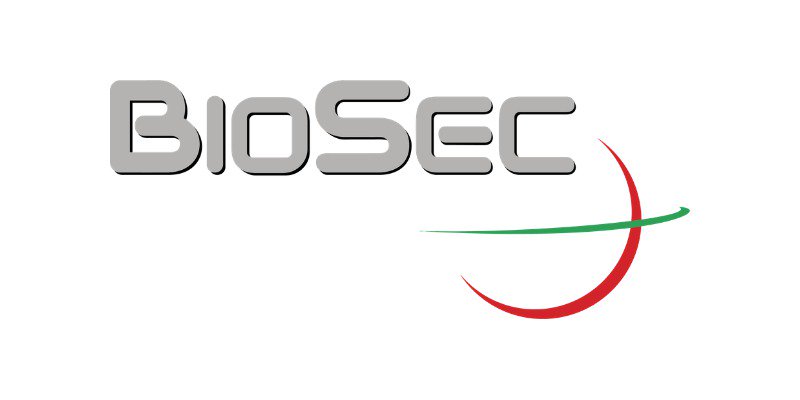 The biometric authentication system is a technology, which measures the individual physical characteristics of a body and …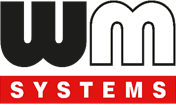 Automated remote readout (AMR) of electricity consumption meters by smart wireless modems, which are especially made for smart metering purposes!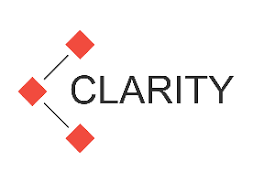 Solutions that ensure the transfer of data required for daily operation to new IT systems by migrating it from discontinued IT systems and…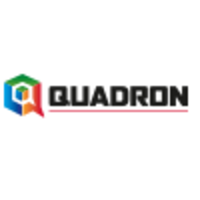 Digital Security & Data Protection Specialists. In addition to classic IT security services, QUADRON ensures the planning and development of the data protection system.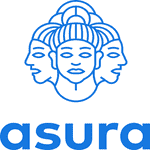 Security & Surveillance
AI-powered custom applications for general security purposes like weapon detection and recognition, (banned) symbol recognition or behavior monitoring.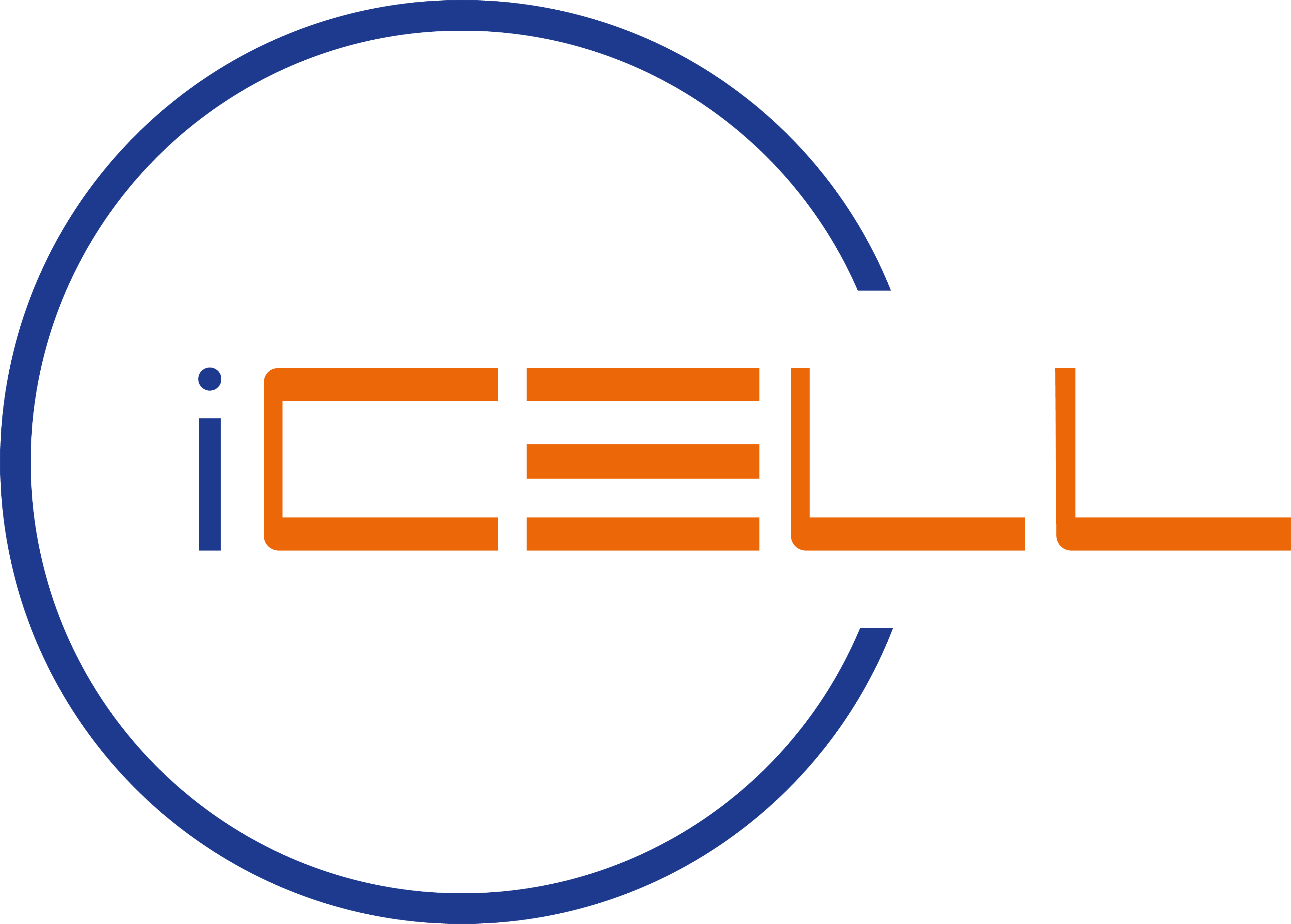 Transport & Mobility 
i-Cell has been successfully delivering complex solutions in fields such as mobile payment, freight traffic control, electronic accounts management, on-street and off-street parking, toll collections, and smart mobility since 2013.